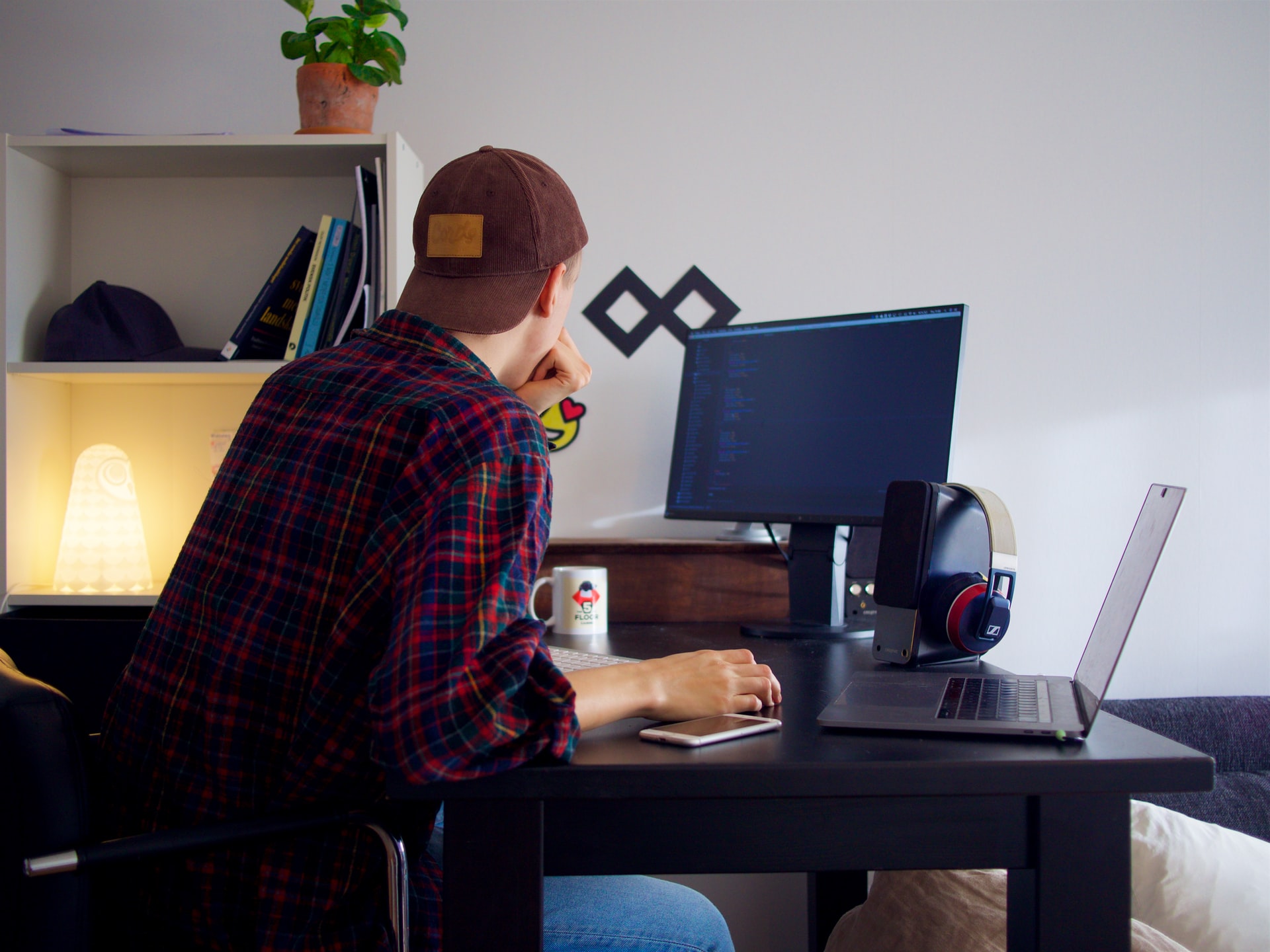 Your

real-time

platform
for finding help right now
Build a profile, tagging the problems you're having, the languages you use, and the platforms you're working with.
When you're ready to make a match, raise your flag, indicate what you're looking for, and PairMatch will try to connect you to others.
Use whatever chat, video, screen-sharing apps you already use, and when you're done, rate the experience, and friend you're new connection to be able to work together again.